Innovation is in our DNA
We develop Plant-Based products and ingredients for sustainable, healthy and tasty food.
Third-party manufacturing specialists
We can accomplish many things together.
Innovation, besides being in our DNA, is one of the main values of our company. At Sanygran, we also advocate collaborative innovation, actively participating with technology centers for product development, as well as taking part in different strategic projects with other companies in the sector.
Participation in these types of projects and collaboration has allowed us to acquire great expertise in our sector. If we add to this the incorporation of three in-house technologies and continuous investment in R&D, we have managed to position ourselves as one of the major specialists in meat analogs in the market.
For this reason, we decided to share our experience and knowledge with companies interested in joining this trend, and we are also committed to third-party manufacturing, thus helping them to develop the products they wish to market under their own brand name. More and more companies are joining the Plant-Based movement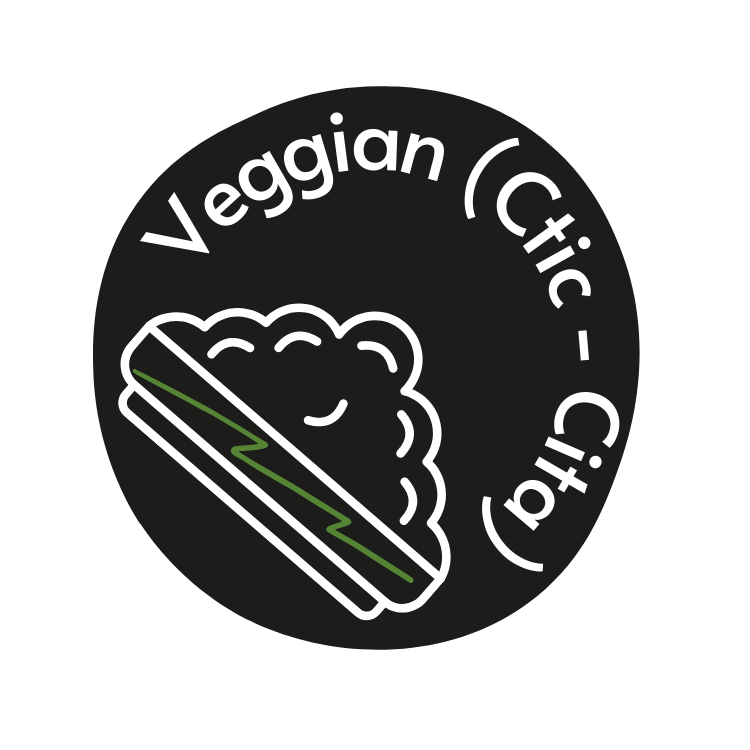 Dry extrusion
At Alimentos Sanygran we have the greatest know-how in dry extrusion of meat analogs specializing in vegetable protein. For this reason, we have the most complete nutritional formula on the market as an alternative to meat. The dry extrusion process is characterized by obtaining products with 25/35% moisture, so it is necessary to hydrate the products before use.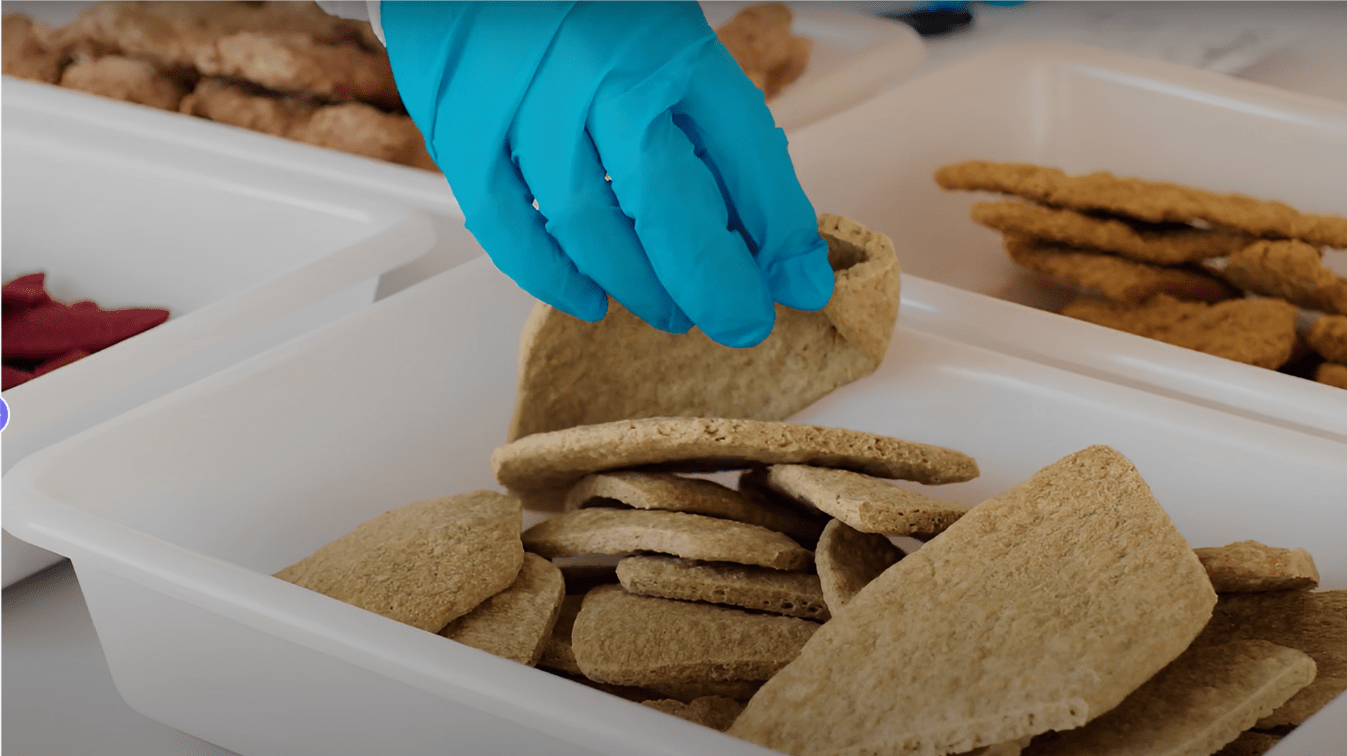 High Moisture Extrusion
High Moisture Extrusion (HMMA) is one of the booming technologies in this sector. It is made by mixing water and vegetable protein under high pressure and temperatures. The result is a product with a fibrous and moist texture. At Sanygran we have developed different formats in terms of cuts and flavors in order to provide our customers with alternatives to both meat and fish (meat and fish flavors):
Strips
Bites
Shavings
Cubes
With this technology, and we make the strips and bites of Santy's rage
Customize a product to suit your needs
Tell us your idea and we will help you to develop it, contact us for more information about production for companies
Veggian technology
Veggian technology was developed by the technology centre of La Rioja, Ctic-Cita. This centre has more than 20 years of experience in the sector of the development of texturized products based on different protein sources. This is how Veggian® was born, through this technology we obtain minced meat with a particle size similar to minced meat already cooked, with a high concentration of vegetable protein, free of allergens, without additives or GMOs
It is presented as a sustainable alternative to meat analogues, since it is based on detritus vegetables and has a formula that is 100% customizable to the area where it is manufactured, based on the typical vegetables of the area in question.
In addition, during the production process, it also has great advantages, such as reduced times, improved nutrient retention and energy efficiency.
Circular economy and km0 are the two principles that best define Santy's, mince range, which we produce with this technology.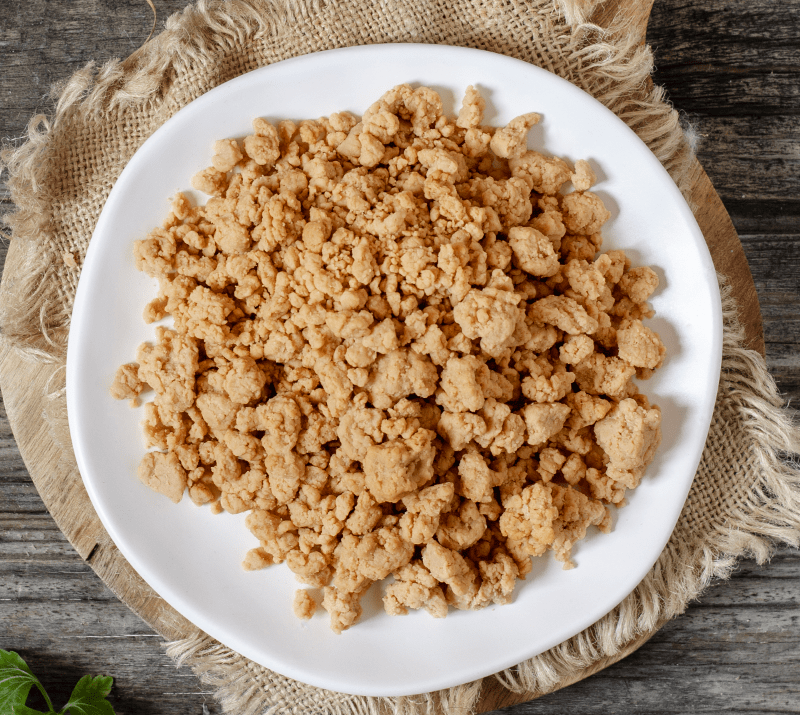 Alimentos Sanygran is the exclusive manufacturer and marketer of this technology