FLEXIMEAT
Yes, there is another way!
From…
eat healthier
more sustainable
tastier
and simpler
Fleximeat is Sanygran's Flexi line that combines vegetable and animal proteins in perfect harmony to offer exquisite products with a conscience. Because we are aware of the importance of taking care of ourselves and caring: of creating a positive impact.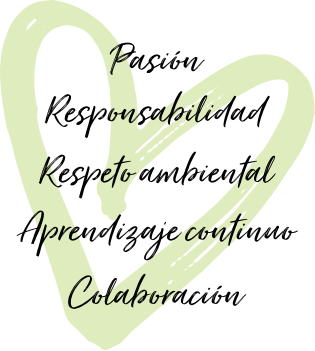 At Fleximeat we are committed to a Flexitarian diet. Why? Because it helps us to take care of ourselves and, at the same time, to take care of our environment.
We are all very aware of the reality of our planet, and that every small action adds up: consuming more vegetable products, such as fruit, vegetables or pulses, can help to alleviate our impact, to be more respectful of the environment and to gain in health.
But we are also aware that many of us want to reduce our meat consumption, without giving it up completely… that is why Fleximeat presents a line of products that integrate vegetable and animal protein, helping to consume meat in a more sustainable and responsible way.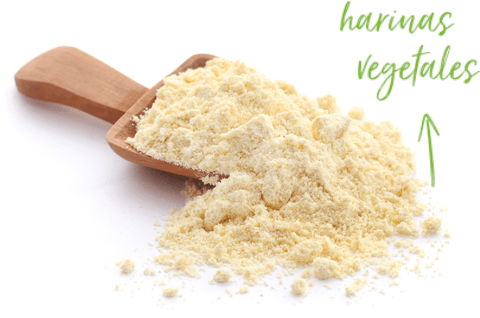 Our raw materials are vegetable flours (pulses, cereals, seeds, fruits, vegetables, etc.) that are texturised by extrusion, which is a continuous mechanical cooking process that gives them their characteristic texture.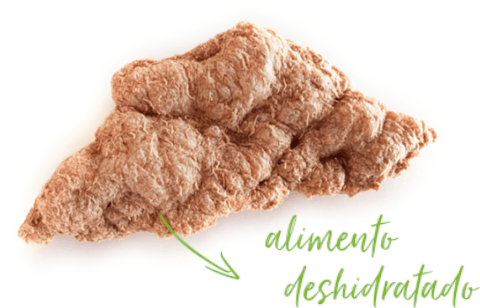 The result of this ambitious innovation project in pulses is Legumeat®, a food with a meaty texture, very pleasant to all palates and with an average protein content of around 50%.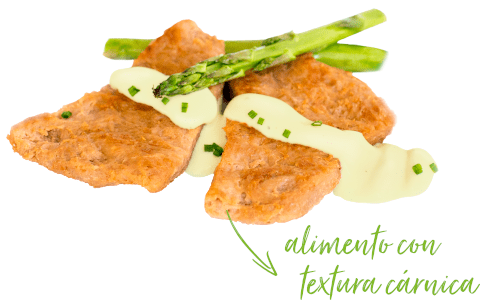 The product is presented dehydrated and in different formats and with a light boiling in a medium that confers the desired flavour, it is ready for use.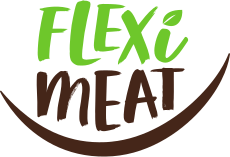 To produce the Flexi line of ready meals, we combine vegetable extrusion with the corresponding percentage of meat in each recipe, preparing the products in the traditional way. Flexi products are presented frozen to preserve all their nutrients while increasing their shelf life.

All the flavour of meat and the benefits of vegetable protein!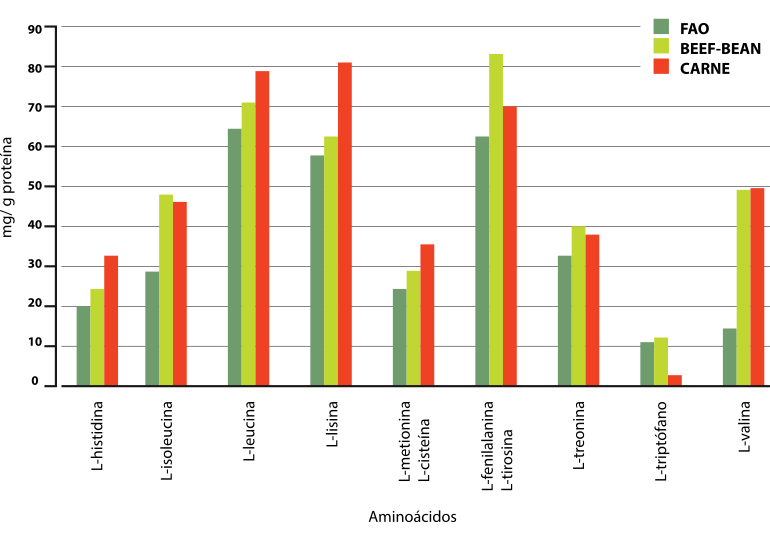 It's the perfect choice for any occasion.