SANTY'S
100% Vegetable meat
For those looking for the perfect combination of taste, health, and sustainability.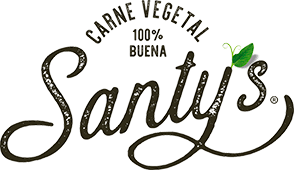 Santy's range is composed of plant-based products, made with pea protein and other vegetables, 100% natural and sustainable.
The products inspire you to prepare traditional or more avant-garde recipes in a healthier way with the taste and texture you are looking for, without harming the sustainability of the planet.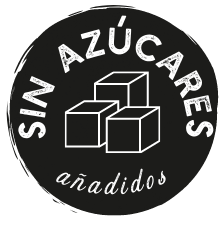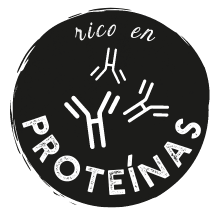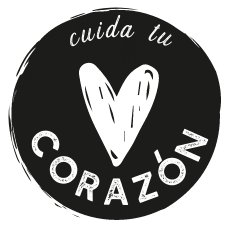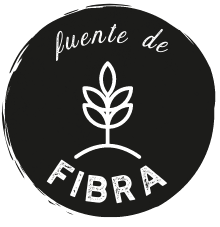 Different formats and flavors
Santy's has a wide range of products, different formats, and flavors, which allows you to find the ideal ingredient for each recipe you carry out.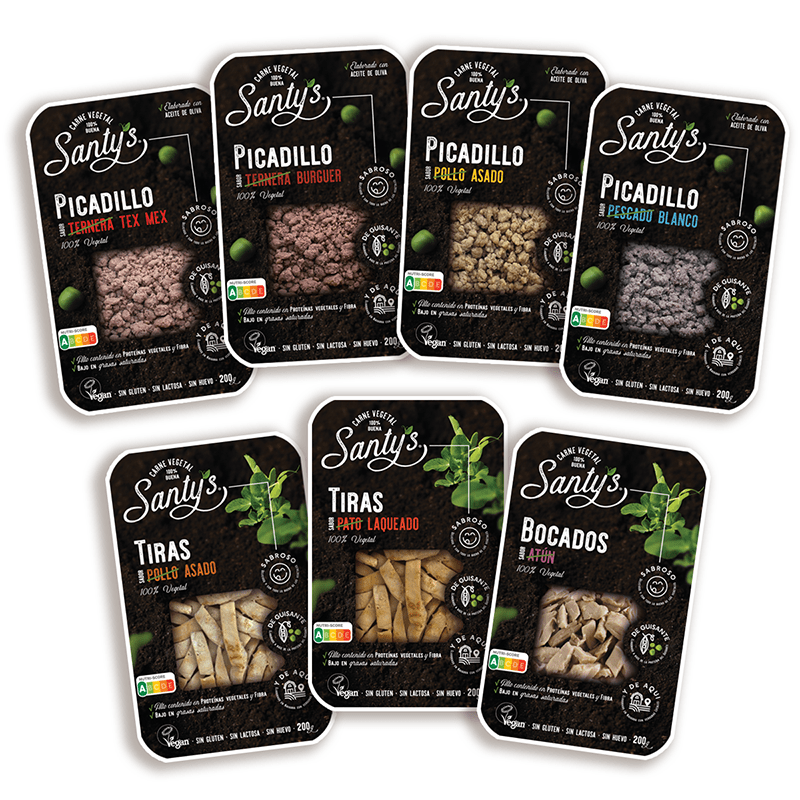 On the one hand, we have the
mince
range with 4 different flavors: roast chicken, beef burger, Tex-Mex beef, and white fish, all different but equally tasty! These products are made with
Veggian technology
developed by Ctic-Cita.
Our
strips and bites
are products made with
high moisture extrusion
based on soy protein, which makes the products high in vegetable protein and low in fat. Ideal for a healthy and varied diet! You can find meat flavors such as lacquered duck and chicken, but also tuna flavor, ideal for salads or dumplings.
100 % vegetable
High vegetable protein content
High in fiber
Low in saturated fat
Made in Spain
Suitable for vegans, vegetarians, and celiac
Gluten-free products
Lactose-free
Egg-free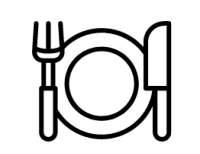 It can be consumed directly as a topping without heating or added to different recipes.
The easiest and most delicious way is to cook them in a frying pan for 2 minutes over medium heat.

Heat at maximum power for 20 seconds. Stir and heat for another 20 seconds.

Santy's brand products are perfect for making traditional recipes such as lasagna and cannelloni, innovating by making Mexican fajitas with the strips or using them to add to your favourite salad.
These are just some of the possibilities, be creative, I'm sure you can think of many more applications!